Hello friends! As per usual, it's been a while. Life got crazy there for a minute but I'm back! At least for a post or two. I make no promises because you wouldn't believe them anyway. At least I hope you wouldn't at this point. You should know better by now honestly.
Rather than post about a specific look or piece of makeup, today I thought we could take a stroll down memory lane and look at some of my very first Sephora orders. I wish I could say I came up with this idea, but I'm totally ganking it from Emily Fox (who is delightful by the way, if you don't already watch her channel, you really should). So let's jump in!
My very first order from Sephora was way back in April of 2010. I bought a NARS blush in Super Orgasm and NARS bronzer in Laguna. Back in the early 2000's, Laguna was THE bronzer. It was "universal" and everyone in the beauty community talked about it. Honestly, it's kind of crap. At least for my skin tone it's crap. It's very pale and very warm, but not in a sun-burn kind of way, more just very yellow leaning undertones. And NARS Orgasm was THE blush. I got the Super Orgasm because I just wanted to be extra. I often wonder how much of people's fascination with this blush was just because of the shock value of the name. Now it's not so shocking, brands have totally lost their damn minds with product names. But back in the day it was just a little scandalous. Anyway, this is a pretty blush. It's a light, peachy pink (omg, do you remember how every blush was peachy pink??) with gold shimmer. The SUPER version has some straight up gold glitter in it. Not for everyone, but I'm down with the glitter life.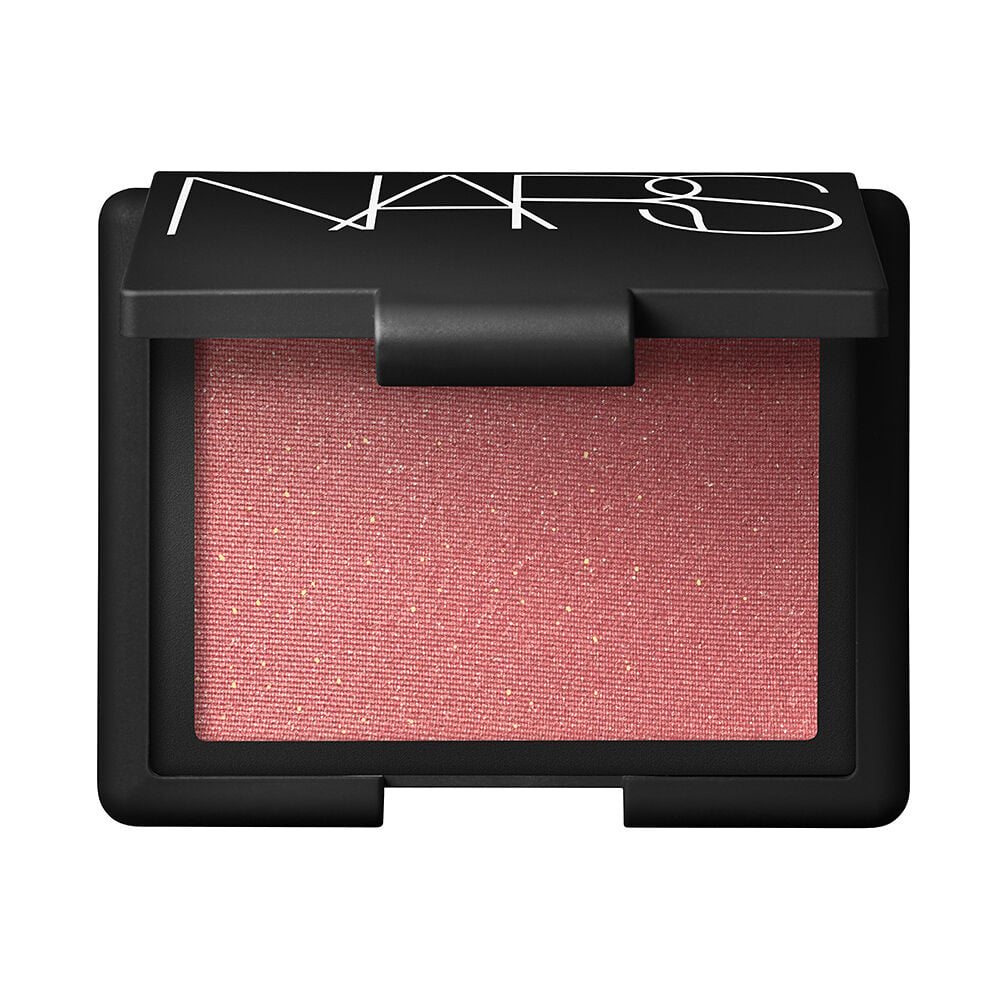 My second order was almost a year later, in May 2011. Such restraint I had! I was definitely way more into drugstore makeup at this point. Honestly, I still love drugstore makeup, I've just gone a little nuts with the higher end stuff in the last few years. Gotta get back to my roots yo! Anyway, this was another HUGE order. First up was the Josie Maran Cleansing oil. I hated this stuff. It burned my eyes like the fiery fumes of hell. I think I gave it to someone that knew they were too badass to be bothered by these things. The second item on this shopping trip was the Josie Maran Daily Moisturizer spf 40. That was actually a pretty bomb moisturizer. It had a  serious white cast (as all physical sunscreen's do) and I went through it quickly, if memory serves correctly, but it was a good moisturizer. It also might be discontinued…it's marked as "Out of Stock" on the Sephora website and I can't seem to find it on the Josie Maran website. Interesting!
My next order was in June of 2011 and was for one single item. The Josie Maran Argan oil. The mini size. Man I loved that oil. This was back before face oils were quite as prevalent as they are now. Now you can get them everywhere and there are a million blends, but that didn't really used to be the case. I still think Argan oil is nice, although I haven't used it in quite a while. I've been into a different blend of oils lately. And I can't remember the last time I bought the Josie Maran oil. Like I said, you can totally get cheaper versions elsewhere now.
I think I'm going to leave it there for tonight. I really enjoyed this looking back though! Kind of a blast of nostalgia. Do you ever look at certain products and they just bring back memories of how you felt when you first used that product? These are all like that for me.
So what have you been up to in the last few months? I don't know that I've been up to anything particularly riveting, but I've been jamming as much into every day as I possibly can. It's been really good! I've missed you all though and I've really missed blogging! Maybe I can get back into it. One of the things I've been struggling with in regards to keeping up the blog, is I've been a little all over the place with my makeup usage. There have been plenty of days I haven't worn makeup at all lately. And I don't think I've used the same palette two days in a row for months. It's been kind of nice to just use whatever I want to use from my collection without thinking about what I'll say about it. But on the other hand, I find myself narrating my makeup application like I'm talking to you guys here on the blog. Would you be interested in reading a series of face of the day kind of posts? Even in they didn't necessarily lead up to a big review of a product? I think it might be a kind of nice way to get back into things. And it won't be completely irrelevant, because I do have a few new products to talk about. I just won't be getting reviews out in a timely manner. But you're not here for that anyway, you're here for my charm and sparkling wit. 😉
Tell me a few of the first things you bought from Sephora! Or, from Ulta, if that's your jam. I don't really love Sephora that much any more but I have been using their website for a long time now, so they had my longest purchasing history. I'd love to hear what your first purchases were. Or if you had or have any of the things I first purchased. Let's catch up in the comments!